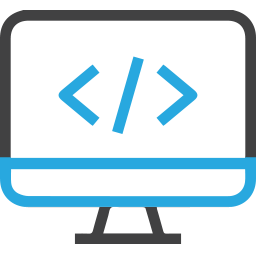 We have a highly skilled team of web designers & developers to take your business to international level.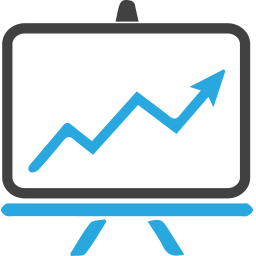 Our SEO team is fully equipped with the latest tools and techniques to improve your website rankings.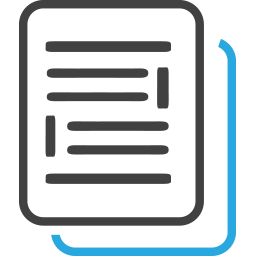 Writing content is one thing but writing unique and error free content is another and we are very good at it.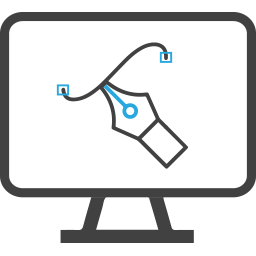 Designing digital products with unique design and user experience is of utmost importance and we do it really well.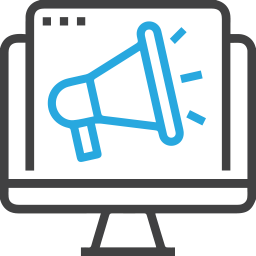 To market something on internet a very strong and effective marketing strategy is required and we have it
They are a team of professionals capable of delivering quality work at a very reasonable price. Their support is also very impressive!
It was a very good experience with Moboroid and they delivered exactly what we asked for. Highly Recommended!