Our Premium Web Designer & Development Services
In this era of technology high competition clients require to draw more visitors and retain them to grow their business. Word Press Development is an important open-source technology for web developers today. Word Press Development has become one of the latest and fast growing technologies for making user friendly and SEO friendly dynamic websites. Word Press development is a fine tuned content management system for your website and you will have full control to your website
Why Premium Web Development is Vital?
The major prospective of Web Development Company is to develop and manage online strategies for companies. A well-developed company is bound to have well talented team of professionals which include many effective web designs to fulfill the needs of the customers.
A well-developed company knows well about the usage of the latest web developed technology. It keeps you update about the latest and upcoming trends in the fields of technology especially smartphones technology. Therefore it's vastly obligatory for one to hire a web developed company in order to keep up with his clients in the market.
A well-developed company is exceedingly essential for business promotions after all every company wants that his company brand pop up first on a search page. It's the website site of the company which attracts the clients all over the world towards its company and makes his company on the top running companies.
A good well website helps you to save on time and provide you with the quality material. In the world of technology quality is considered the foremost important company needs to deliver. A good web developed websites makes sure to taken up the quality.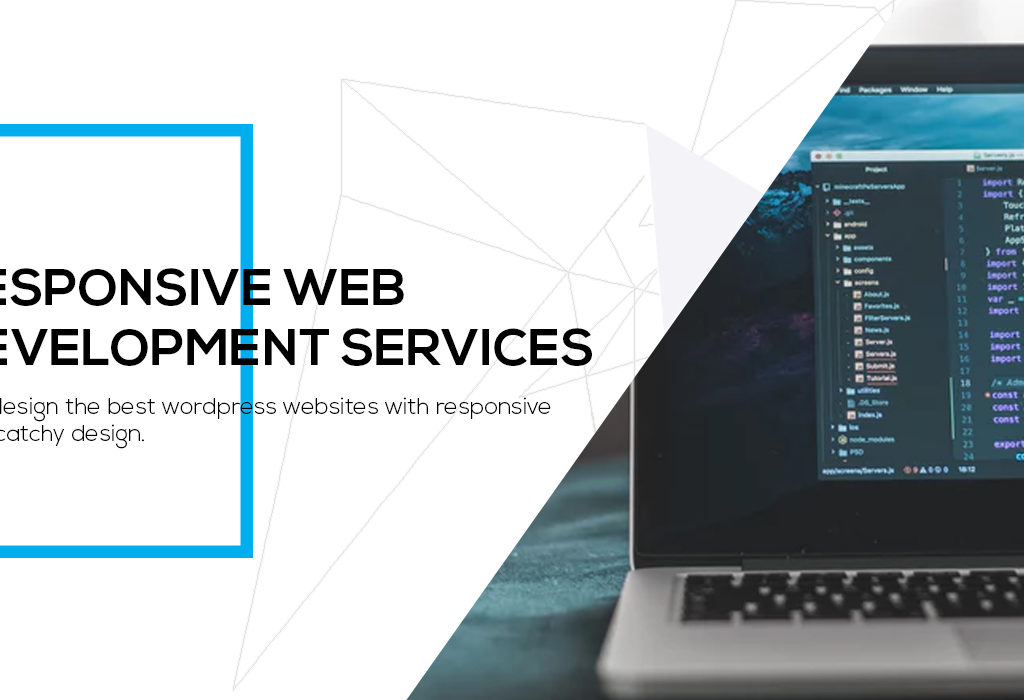 Why Word Press Development from Moboroid?
Developing Word Press Development for varied web requirements, Moboroid provides a fine-tuned Web Development services for your exact needs. Moboroid offers you complete Word Press development as per your custom requirements. Our dedicated developers have comprehensive experience to build rich database driven dynamic and interactive websites. Having several years of web application development experience, Moboroid provides dedicated team who can work on your custom software development.
Expertise to develop Word Press CMS Development in a fine tuned manner. New trend WordPress CMS development PHP based Open source customization FLASH-Open Source Web Development website SEO Friendly WordPress Development New Trend CMS development services Benefits of using Open Source Web Development: Compatible with all operating system Providing high performance Features native support for most popular databases Creative dynamic web pages Multi-language support Everything is 100% remotely configurable User friendly content management system Contact us now to know more our successful WordPress Development for your website. We take pride to provide world class output to any growing or mid-size company worldwide. It is your first and crucial step into the online world. We will make your dream come true and help you make an unfaltering step to connect with the outside world.